Quissett Harbor and Beach Clean-up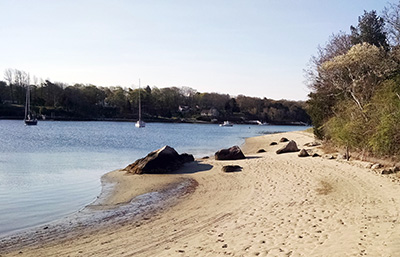 Friday, August 12, 2022
4:30 - 6:00 PM
(rain or shine)

Meet at the Harbor House breezeway at 4:30 PM.
Collection buckets and extra gloves will be available.

Please join us for our Annual Harbor and Beach Cleanup, and enjoy the beauty of Quissett Harbor while contributing to its care.

As we approach the later days of summer, we invite friends of the Knob, and the Quissett Harbor Preservation Trust, to spend a late afternoon walking the waterfront and collecting debris to ensure this beautiful site can be enjoyed fully through the warm days of August and September. All friends of Quissett Harbor are invited!

Plan to gather at the Harbor House breezeway at 4:30 PM and don't forget to bring a pair of work gloves, sunscreen, and water bottle. Spare work gloves, collection buckets, and debris data sheets will be provided. Please stay to enjoy sweet summer ice cream treats and conversation at the conclusion of the Cleanup (5:30 PM ish)!

Our thanks to Danie Kinkade and Putney Cloos for their work on this effort.
For more information, contact Danie at dkinkade@whoi.edu or
Putney at putneycloos@gmail.com.

Photos from 2021 Beach Clean-up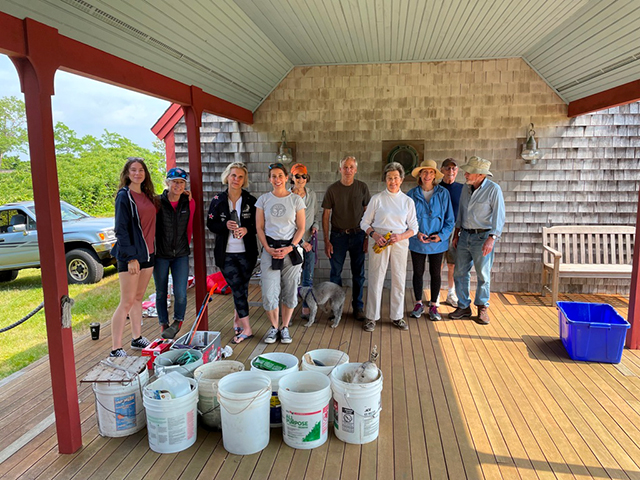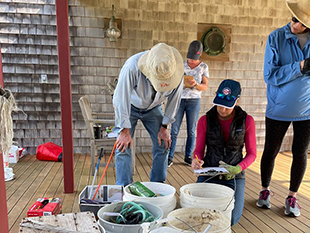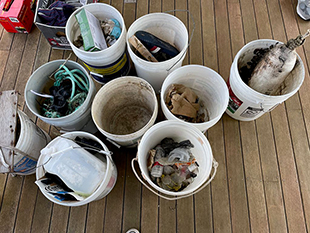 Photos from 2020 Beach Clean-up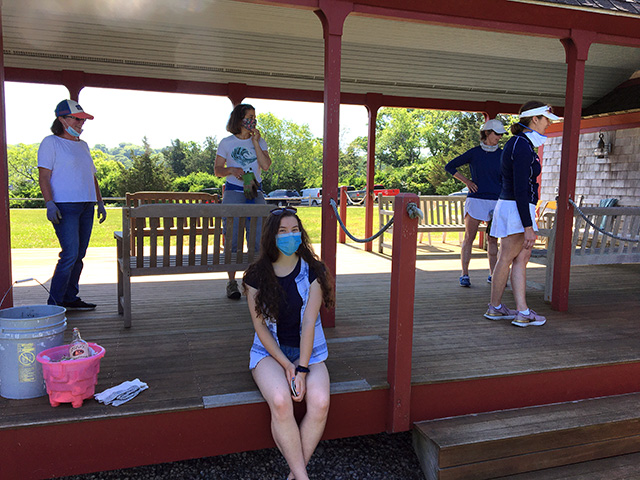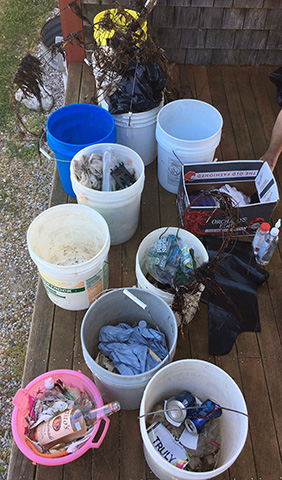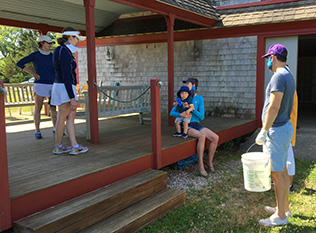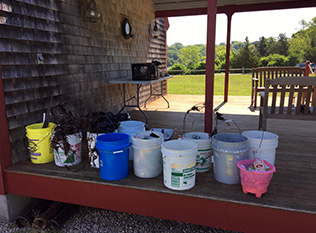 Photos from 2018 Beach Clean-up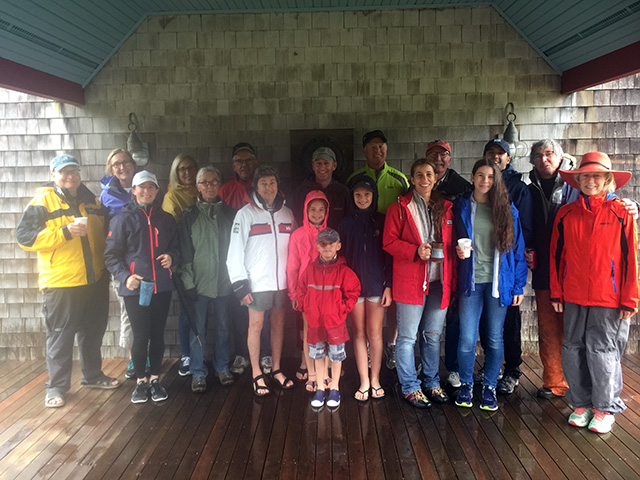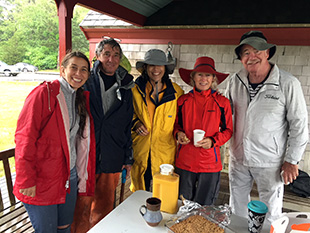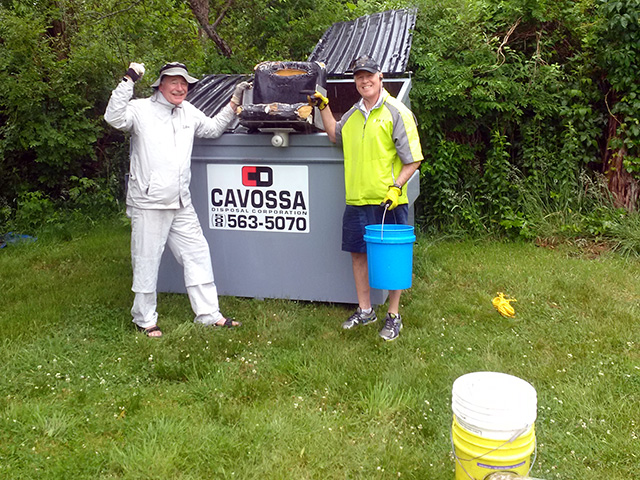 Photo from 2017 Beach Clean-up




Photos from 2015 Beach Clean-up
Photos from 2011 Beach Clean-up
| | | |
| --- | --- | --- |
| | | |
| | | |
| | | |
| | | |